Hey
Ever considered to Create & Distribute your own content via an eBook?
And then besides a PDF version, make it also available on for example a Kindle reader (= a lot of users/readers)?

Even with interaction (YEAH!) for the reader within the book...?

And without technical skills...and without boring "in between" parties, who cost a lot of money.

Then I have something really, really cool for you to consider...
I was searching and searching for this for a long, long time, but now i finally found it and want to share it with you!
GO TO www.paulesser.com/ebookcreator and get in right now to take advantage of the pre-launch BONUSES and more!

All the best and to your success!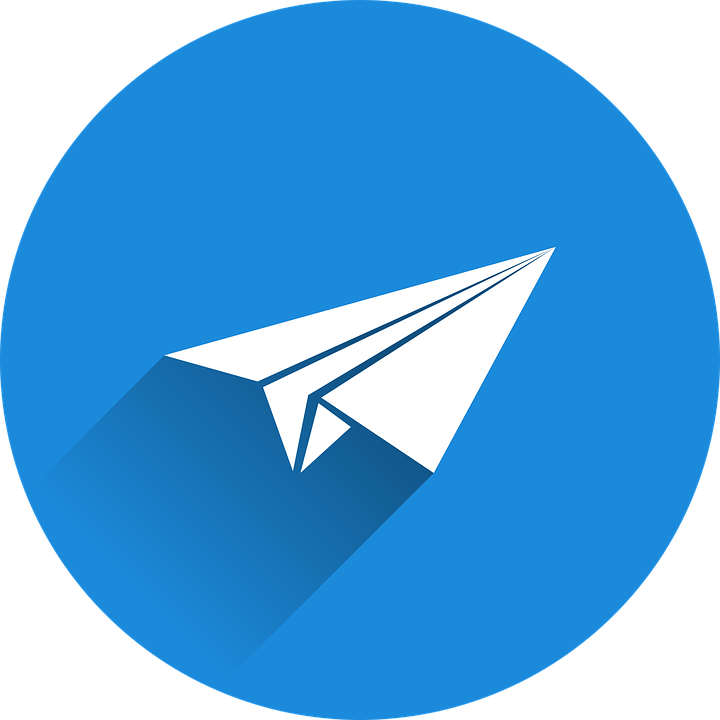 RECEIVE MORE FREE LESSONS?
www.PaulEsser.com/SUBSCRIBE