Watch the video below (including implementation exmaples)


Regarding criteria 8 a Brand that is SHARABLE you can check this out in this search engines
1. www.namechk.com especially this one to (also) check at the same time the available usernames across all the different Social Media Channels, like Google, Pinterest, YouTube, Facebook etc.
2. www.namecheap.com Simple and Easy. Even Possible to sell your registered domains in the future, but when you want Higher Prices to SELL you domain consider SEDO.
3. www.cloudflare.com for the PRO's.
4. www.hosting2go.nl for the domains of Europe.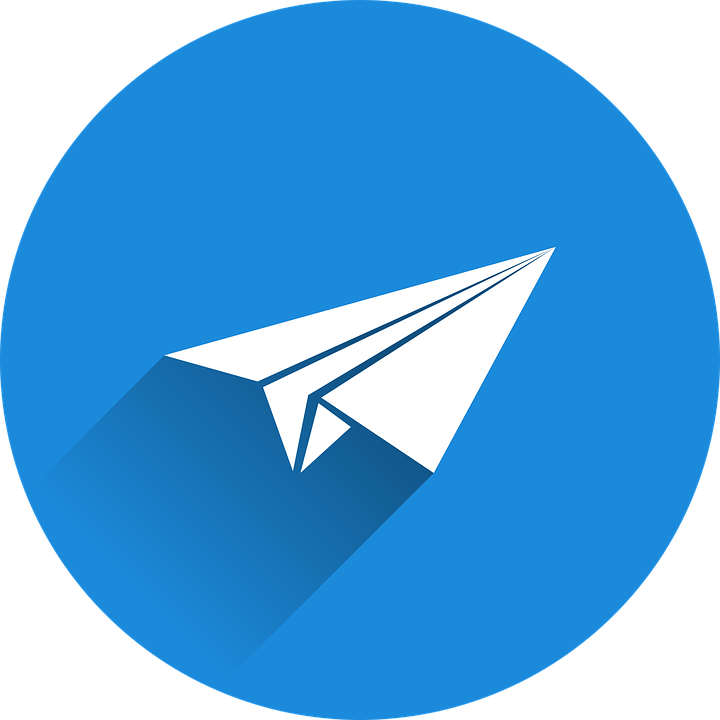 RECEIVE MORE FREE LESSONS?
www.PaulEsser.com/SUBSCRIBE