FOLLOW ME ON MY JOURNEY FROM BROKE TO TOP EARNER ONLINE. I AM NOT (YET) A TOP EARNER ONLINE, BUT STILL LEARNING & WILL KEEP ON TAKING MASSIVE ACTION TO CREATE THE FREEDOM LIFESTYLE.

I AM A STUDENT AND LEARNING FROM AMAZING ONLINE MILLIONAIRES AND I AM VERY GRATEFUL TO BE IN THAT POSITION.

I WILL SHARE MY FAILURES & SUCCESSES TO MAKE MONEY ONLINE, BECAUSE MULTI-MILLIONAIRES ARE (VERY) BUSY TO GIVE THIS PERSONAL LIFE TIME.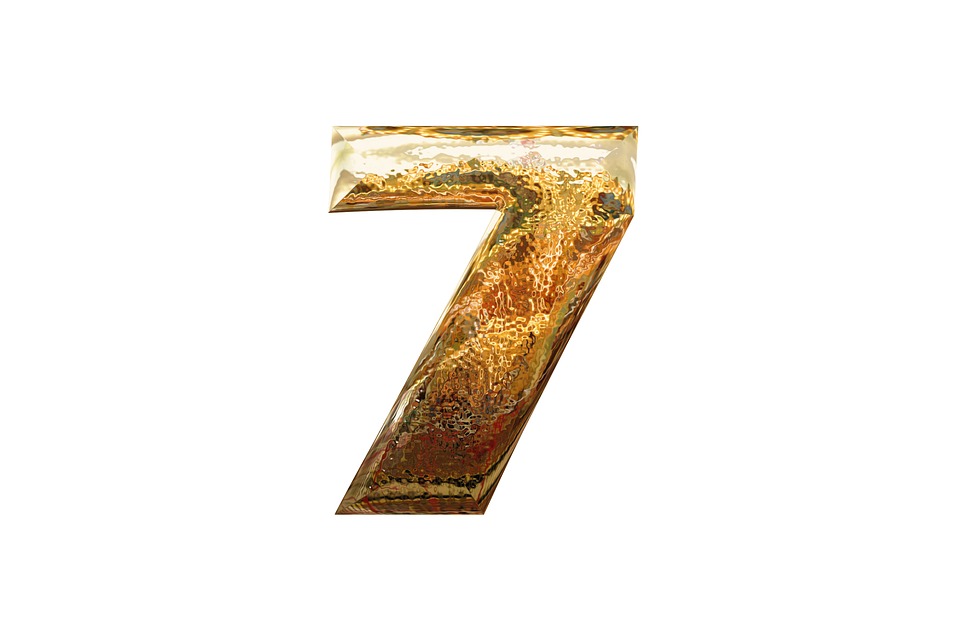 WHAT YOU WILL GET?
#1 VIA THIS COURSE, FOR JUST $7/MONTH, YOU GET ACCESS TO MY OVER THE SHOULD VIDEO TUTORIALS

#2 GET ACCESS VIA FB MESSENGER
#3 GET SPECIAL TIME-LIMITED SAAS BUNDLE OFFERS (NOWHERE FOUND)
THIS COURSE IS NOT FOR YOU IF?
#1 YOU DON'T WANT TO TAKE ACTION
#2 YOU ARE NOT A POSITIVE PERSON
#3YOU DON'T LIKE TO BE A BETA USER, WHICH MEANS VIDEOS WILL BE ADDED ALONG THE WAY (THEN YOU SHOULD WAIT FOR THE HIGH TICKET PRICE POINT TO GET ACCESS. IF NOT CLOSED FOREVER)

#4 DONT WANT TO RECEIVE SPECIAL OFFERS, TO INVEST MONEY IN SOFTWARE (TO SET YOUR SELF UP INTO THE POSITION TO EARN PASSIVE INCOME)
SO IF YOU REALLY LIKE TO LEARN MORE & TAKE ACTION

JOIN THE FREE 30 DAY TRIAL NOW