Webclass Curriculum
Module 3 Leertechniek Snelhandschrift (speed words & speed symbols)
Available in days
days after you enroll
ULTRALEARNER™

RED BELT (User license)

Cut down on studying time
Reduce stress and frustration
Qualify for your ideal job or next step in your career to receive a better income and have fun!
WE HAVE ALL GOT A BRAIN... BUT DID YOU LEARN HOW TO LEARN?
Are you stressed and frustrated with the amount of studying on your plate?
Take control of your studies and get ahead with real-world skills that will pay off for the rest of your life.
MORE THEN 1.000 PEOPLE PARTICIPATED IN HIS WORKSHOPS
This course is closed for enrollment.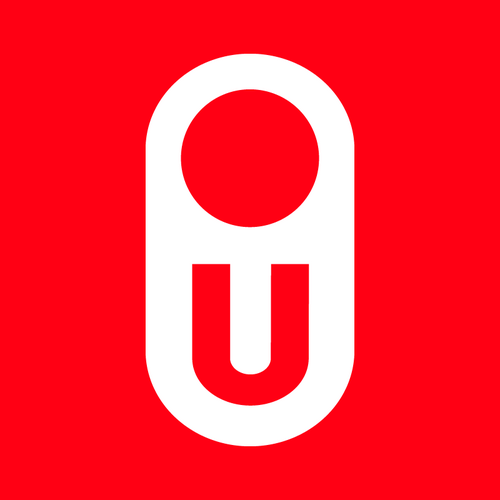 Since 2015, the Open University has been using the services of Paul Esser. He gives workshops about Better Learning Skills. Time after time his workshops get a high rating of our students."
- Hannie Steinbusch, Regional Student Officer at the Open University Netherlands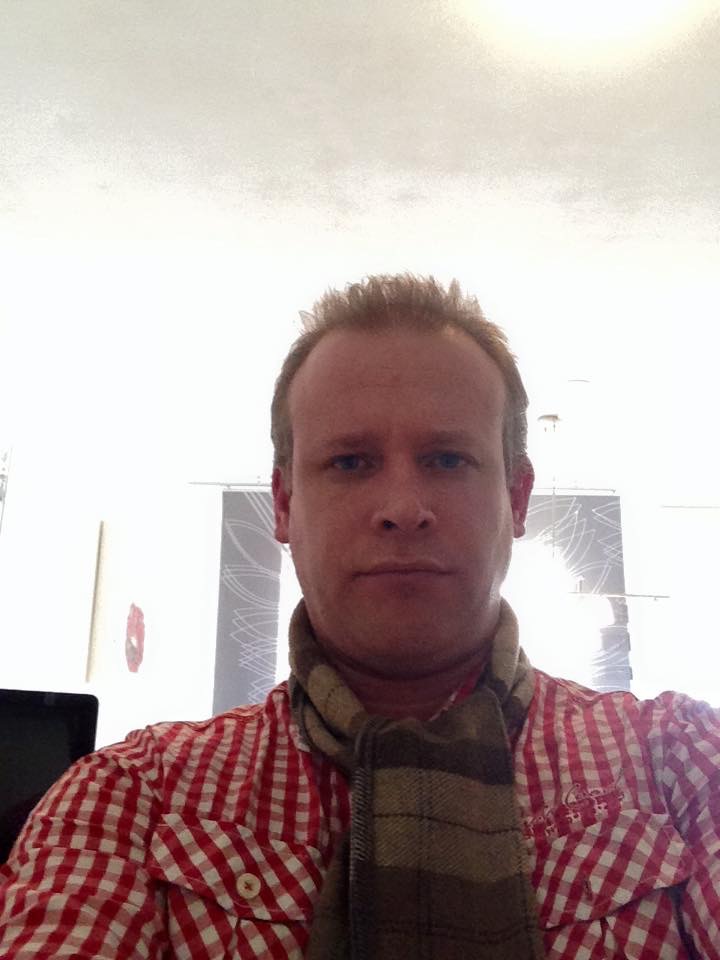 "After having failed for the second time in getting my degree, i searched for someone who could help me in my next steps. I found Paul Esser and after some online coaching and applying of his tips, I finally did receive my degree to move on in my career! People who are having difficult times in learning new information or just want to gain more insights in other ways of thinking, learning, working and writing I (highly) recommend following his online course, because Paul's advice is very valuable. "
- dhr. Remco van den Berg, from the Netherlands
"SUCCES IS THE RESULT OF YOUR WAY OF LEARNING"
Paul A.C. Esser (MSc)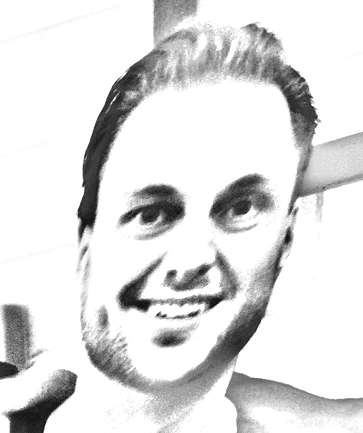 WALK YOUR TALK...

My name is Paul Esser, currently reside in the Netherlands, and I have an academic degree (MSc) in Information Management. My aim is to add as much value as possible to as many people as possible around the world.

Regardless their age or background i help people to become more aware of their learning abilities. Since early childhood I used to have verybad grades, and since then I've been learning and discovering more and more about HOW we people learn. After discovering a lot of new insights i managed to improve my learning ability (and that of other people) hugely.

So eventually I accelerated in my studies (first of class Tilburg University), in my sports (10 years ago Dutch Dancing Champion) and now at my current work.

An example: with the application of the ideas that I share with you in this online course, I saved via self-education more 2.000, - euro in course fees for an important business exam.
I offer you a toolbox with learning techniques that you can choose from. Experiment and discover what works and does not work for you and understand why.
This course is closed for enrollment.