Do you like to become a partner of the WebclassAcademy.com? Or are you an Affiliate? And do you like to promote one or all of the online courses you like & earn (up to %) commissions of the profits with it?
Then you can contact me via: www.paulesser.com/contact and see if you can qualify to become a partner. Only those who fit and accept the criteria can become Paul's Partner.

After successfully processing your "application" you receive your personal promotion URL. In this way our support team knows you referred them to us.

Your Online Mentor "The Ultralearner"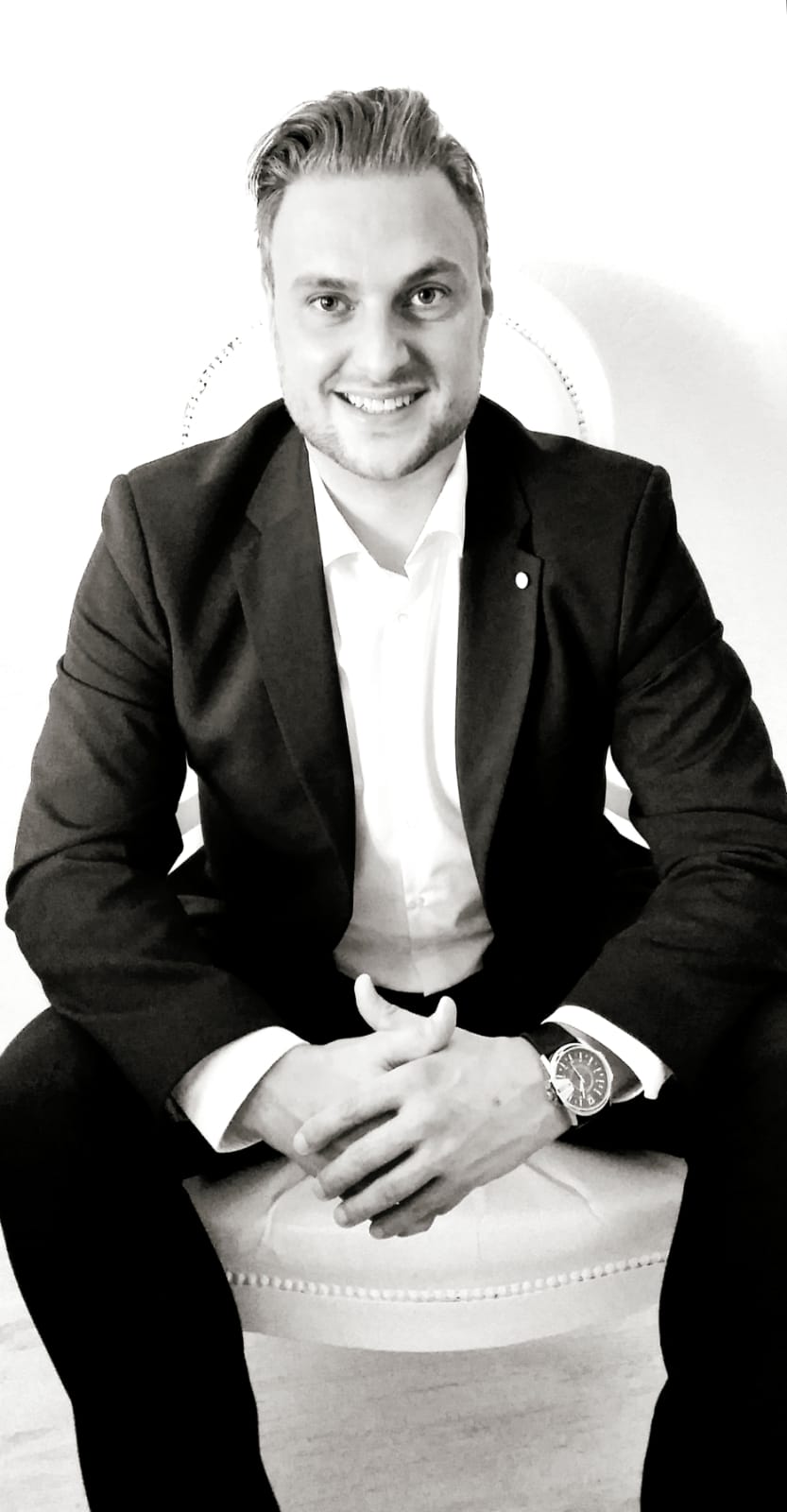 YOU HAVE TO LEARN TO EARN...
I AM STILL "FAILING" A LOT AND I SLOWLY DISCOVERED & COLLECTED THESE 10 HUMAN POWERS SINCE EARLY CHILDHOOD WHICH EVENTUALLY GOT ME THESE RESULTS. NONE OF THIS IS MEANT TO BRAG OR SOUND SELF-IMPORTANT. IT'S TO ILLUSTRATE THAT I ACTUALLY KNOW WHAT I AM TALKING ABOUT.


First of class Master of Science degree in Information Management

Excellent grades for all internships at Higher Professional Education

Earned a OXFORD diploma for running a Mini-Enterprise

Part of AWARD winning Software implementation Team

Worked for TOP Data & IT Companies in the Netherlands

Since 2012 an Online Academy Creator for Personal Development

From 2015 to end 2019 Guest teacher in (self-developed) Accelerated Learning methods at Universities

Asked by the Chambre of Commerce to give inspiration sessions for new online entrepreneurs

Earned my first 10K online, paid 50% of it to the "taxman" and the rest I directly invested back into cool SAAS software, which you are getting access to via this program.

So I feel I created enough RESULTS to have some good value to share.
A SELECTION OF THE 10 ELEMENTS MAYBE WILL BECOME PART OF THE BONUS MASTERCLASSES