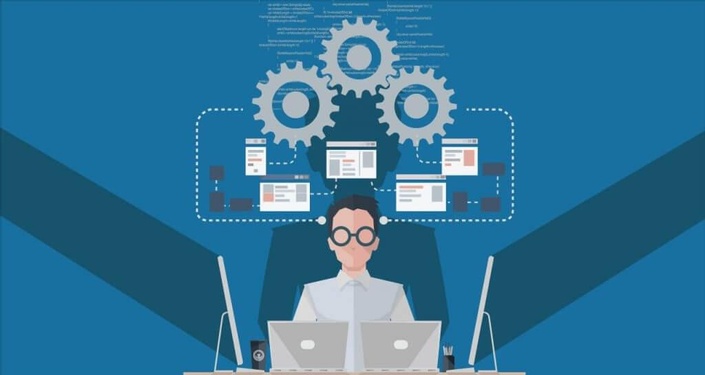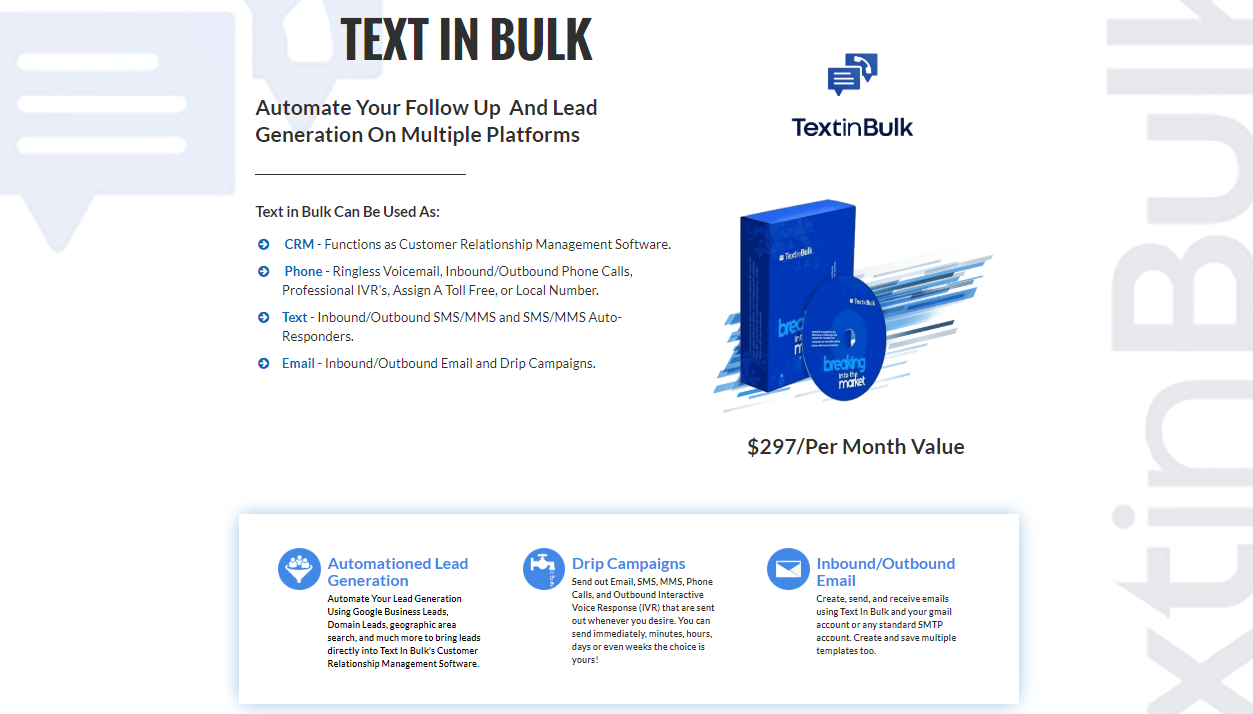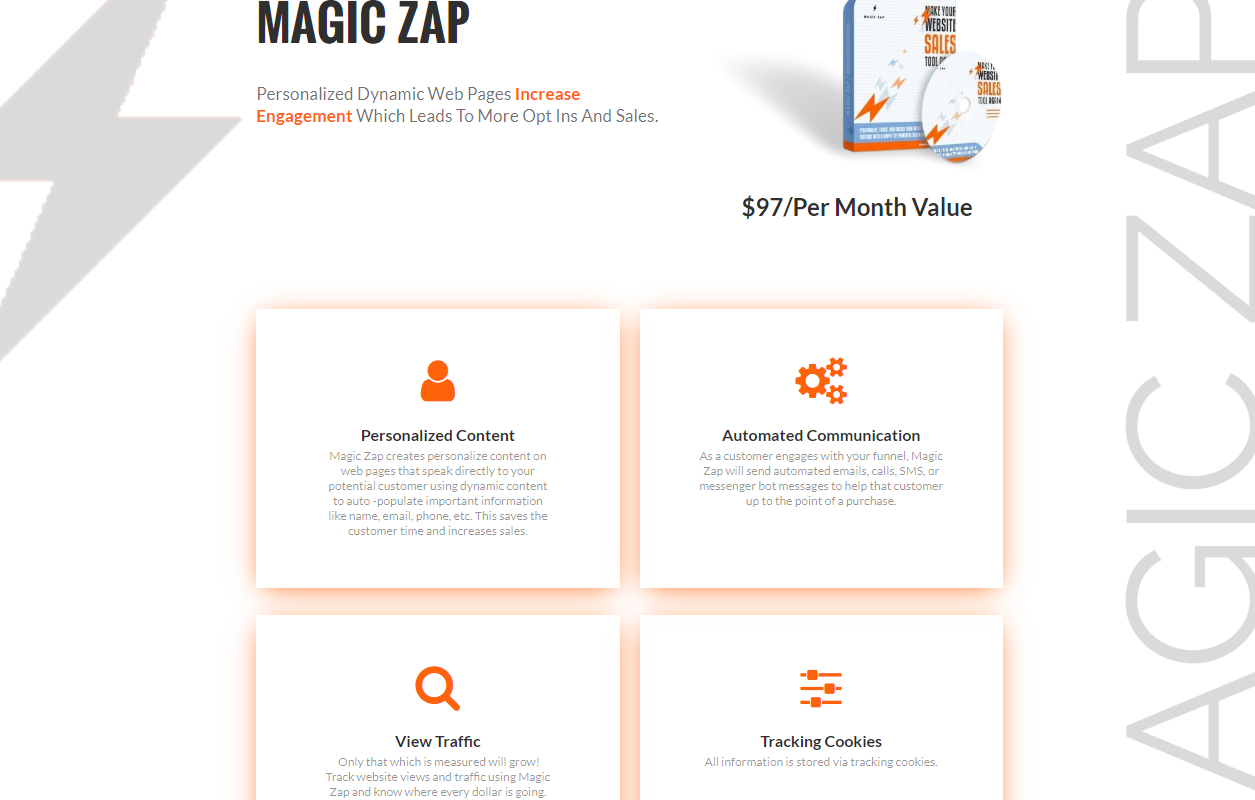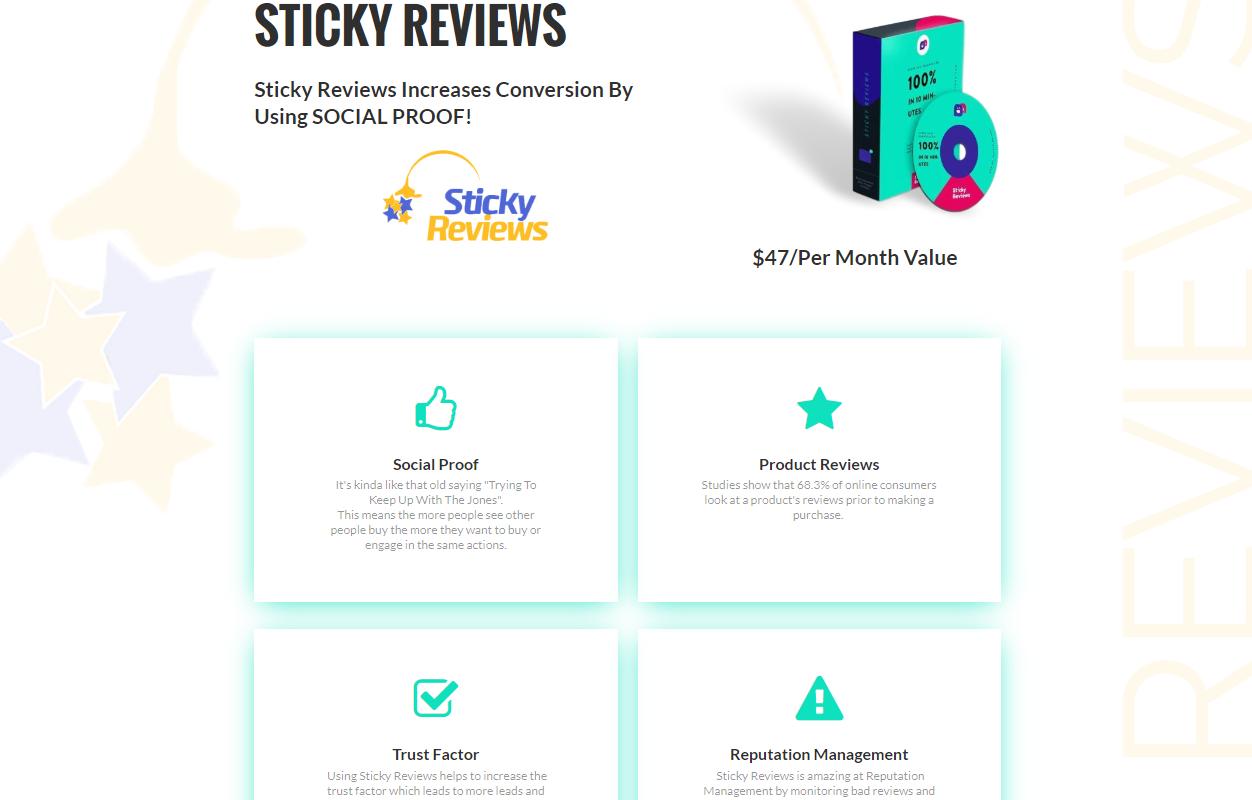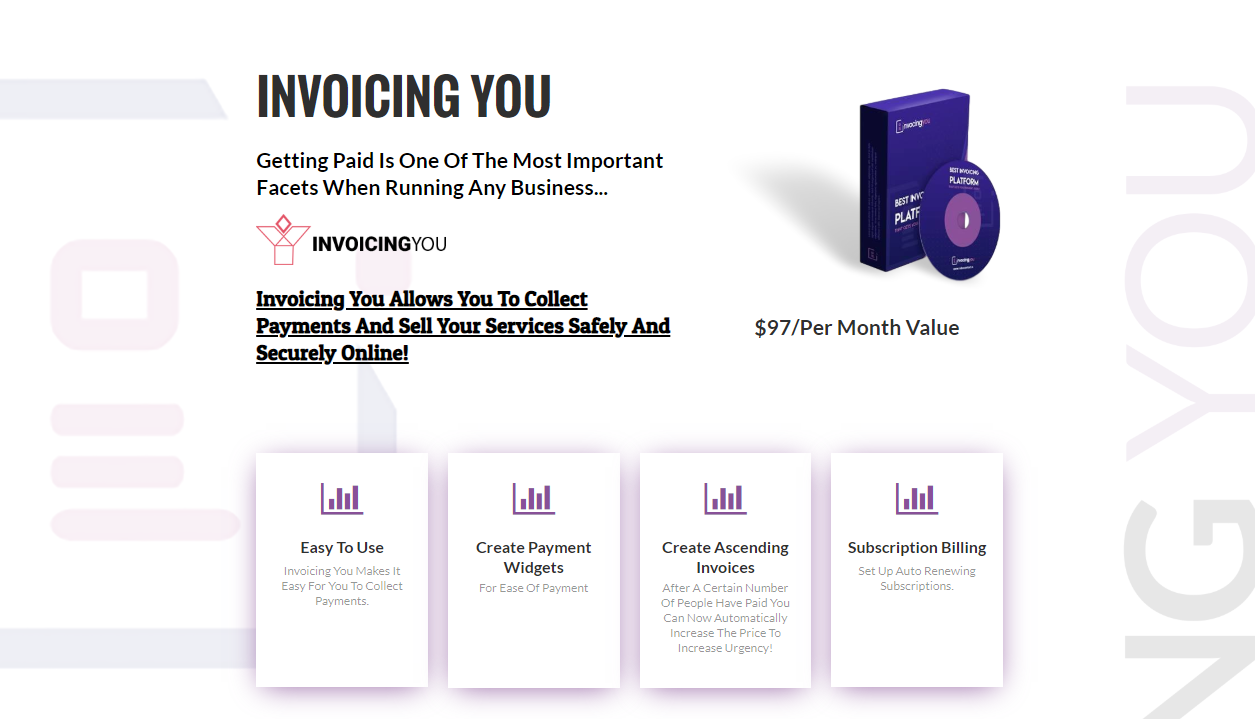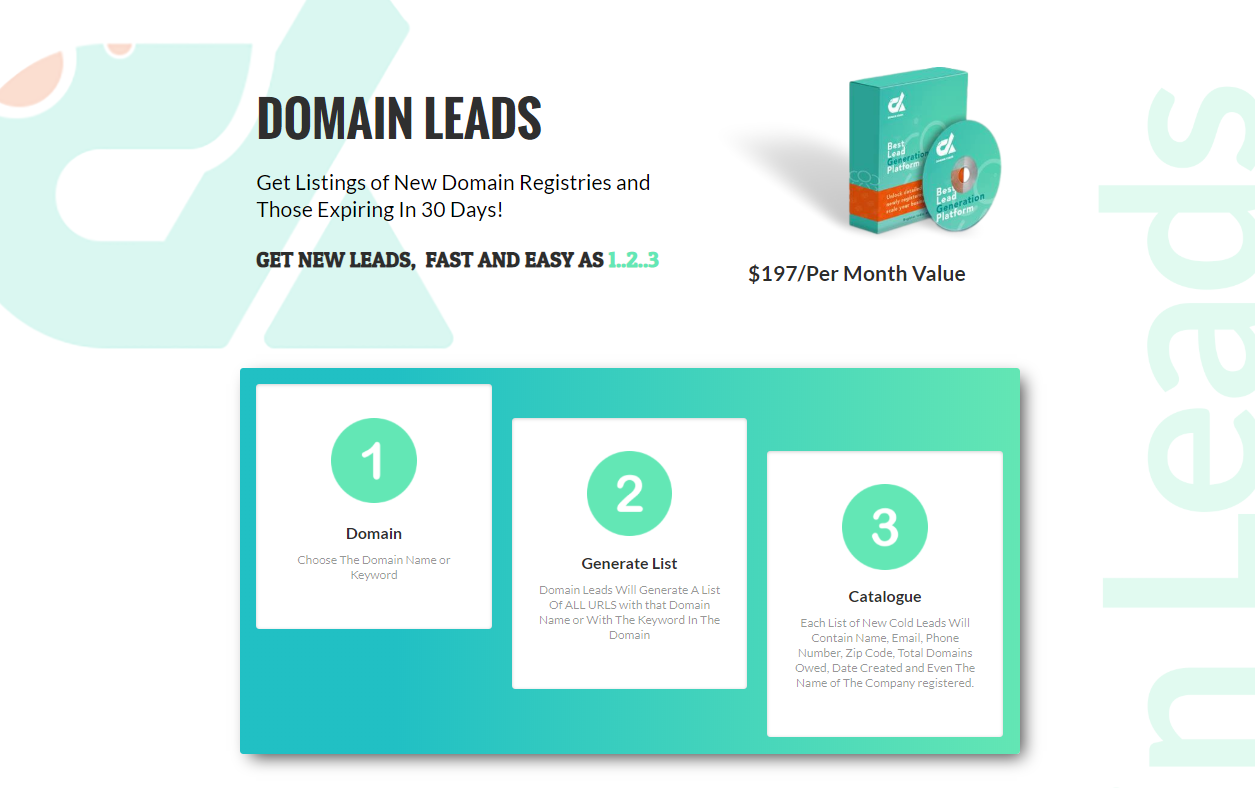 FAQ

When does the TIER5 SOFTWARE PASS start and finish?
As long as you pay your monthly subscription. CANCEL ANYTIME.

What if I am unhappy with the TIER5 TOOLS BUNDLE?
Because of the huge value as such a low price point, there are no refunds. And we don't want you to be unhappy so CANCEL ANYTIME (no long term contracts). You can lock in at the current price. If you cancel and after cancellation, TIER5 raises their prices, you need to pay the higher price. So lock in at current price point!

What happens after i enroll and payment?
Then i will create all your accounts for your and sent them to you by mail.