When you love and like to have a store online then you love the dropshipping online business model.

When i did go down this path i experienced a lot of maintence. Maintence for the Shopify shop. Maintenance for suppliers etc.

In that moment i decided to stop with dropshipping for a while and decided to go down the path of information marketing, also known as affiliate or referral marketing.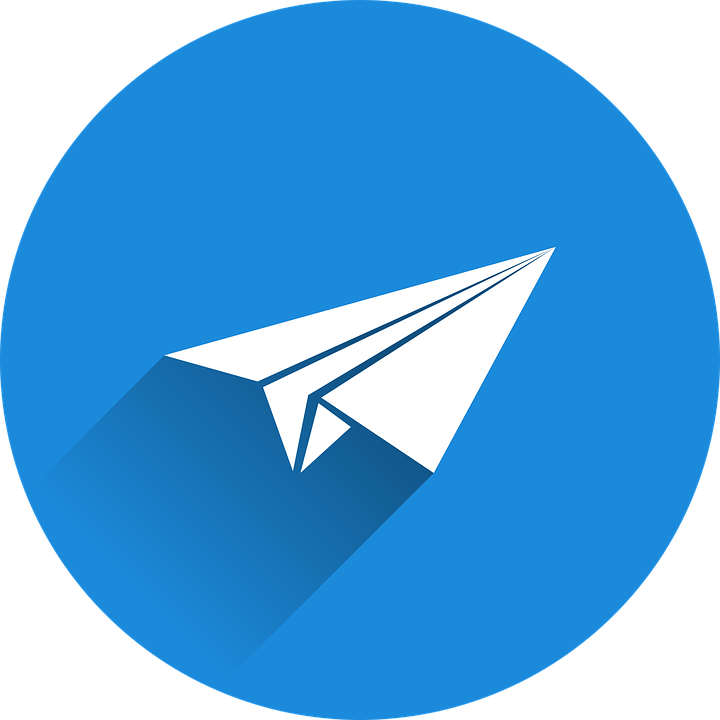 RECEIVE MORE FREE LESSONS?
www.PaulEsser.com/SUBSCRIBE