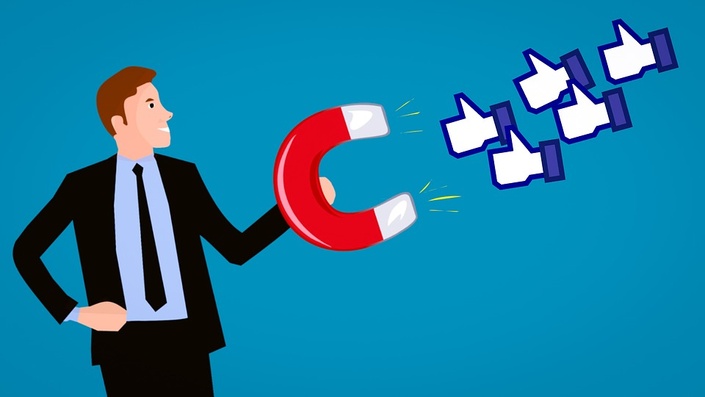 Magnetic Lead Marketing™ (BETA)
START & GROW AN ONLINE BUSINESS
WHERE ARE YOUR VISITORS? HOW DO YOU GUIDE YOUR LEADS? AND HOW DO YOU GIVE MASSIVE VALUE TO YOUR CUSTOMERS? The Magnetic Lead Marketing Course is a very unique Online Program that lets you see how to setup Marketing Automations and connect them to each other. That makes it easy to edit your marketing AND find new opportunities to GROW AND SCALE YOUR BUSINESS.

In this online program we also share with you some of the amazing tools we discovered (which you can also consider to buy depending on for example your budget, skills and ambitions) and who we truly envision as "MARKETING FROM THE FUTURE". We know because we have been around for a while and study this subject TOGETHER with the TOPEXPERTS is this field.

"WITHOUT MARKETING YOUR BUSINESS IS DEAD!..."
DON'T MAKE THE MISTAKES WE DID, LEARN FROM OUR LESSONS's WITH THE AIM TO SAVE TIME, ATTENTION & MONEY.
Webclass Curriculum
Welcome to the Magnetic Lead Marketing™ Program (BETA)
Available in days
days after you enroll
PHASE 1 CREATE YOUR ONLINE VISIBILITY (Can you guide visitors?)
Available in days
days after you enroll
PHASE 2 CREATE YOUR VALUABLE ONLINE OFFERS (Choose your unique solution?)
Available in days
days after you enroll
+7 BIG ADVANTAGES IF YOU GO AND BUY THIS PROGRAM NOW!


+1 Set it up for Your Self and do NOT be dependent on us (Self-Service!)

+2 Only Future Proof tools to SAVE Future Stress and Waste of Money

+3 Build a Digital Road Map of (ALL) your Online Efforts to be MORE Productive

+4 Response Driven Communication with customers via dedicated Web Funnels for Higher Conversions

+5 IF you qualify as "SPECIAL ENTREPRENEUR" we do FREE advertising on our channels

+6 It is a scalable GROWTH MODEL, so start SMALL and GROW BIG!
+7 Personal Consultancy of "The Ultralearner" (max 1 Skype/Zoom hour a month)
[BECAUSE WE ARE STILL ADDING CONTENT YOU CAN GET OUR (BETA) ACCOUNT PROGRAM NOW AT THIS UNBELIEVABLE LOW PRICE POINT]

Your Online Mentor "The Ultralearner"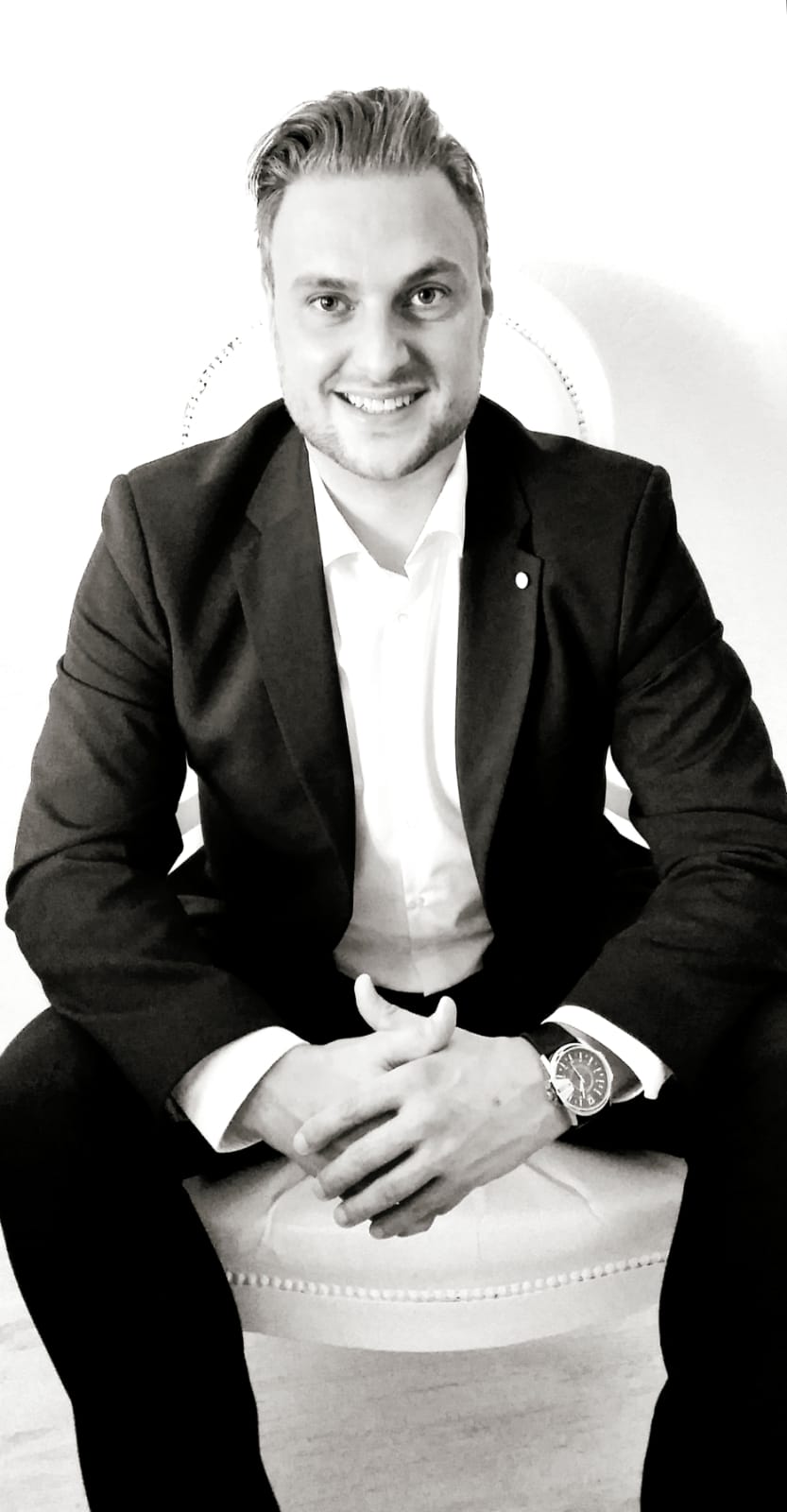 YOU HAVE TO LEARN TO EARN...
I AM STILL "FAILING" A LOT AND I SLOWLY DISCOVERED & COLLECTED THESE 10 HUMAN POWERS SINCE EARLY CHILDHOOD WHICH EVENTUALLY GOT ME THESE RESULTS. NONE OF THIS IS MEANT TO BRAG OR SOUND SELF-IMPORTANT. IT'S TO ILLUSTRATE THAT I ACTUALLY KNOW WHAT I AM TALKING ABOUT.


First of class Master of Science degree in Information Management

Excellent grades for all internships at Higher Professional Education

Earned a OXFORD diploma for running a Mini-Enterprise

Part of AWARD winning Software implementation Team

Worked for TOP Data & IT Companies in the Netherlands

Since 2012 an Online Academy Creator for Personal Development

From 2015 to end 2019 Guest teacher in (self-developed) Accelerated Learning methods at Universities

Asked by the Chambre of Commerce to give inspiration sessions for new online entrepreneurs

Earned my first 10K online, paid 50% of it to the "taxman" and the rest I directly invested back into cool SAAS software, which you are getting access to via this program.

So I feel I created enough RESULTS to have some good value to share.
A SELECTION OF THE 10 ELEMENTS MAYBE WILL BECOME PART OF THE BONUS MASTERCLASSES
FOR THIS COURSE WE HAVE ALSO OUR PARTNER PROGRAM (BETA) AVAILABLE!