BUILDING ONLINE BUSINESSES IN AN AFFORDABLE & A BETTER WAY
By getting the Webfunnels STARTER package you will be guided across online tools to grow online visibility in a more structured way. So in time there will be a "compound effect", in which all the small steps together (in our vision) will sum up to something amazing.
The online softwares are tools based on years of experience and lot's of trial and error, so our mistakes will save you lot's of time and money. We highly recommend these softwares, because they set you up (in advance) into a postion to have Unlimited Growth and we use these future proof tools our selves to "practice what you preach" and also for leading by example.
We want to be the "Go To Experts" in this field, so we are permanently learning and (weekly) updating our knowledge & skills by actively participating in several online masterminds, to stay on "top of the game" to serve you the best we possibly can. By the way: we are also specialized in (complementary) didactic skills to make the fast paced permanent education possible. The founder is University Guest Teacher in Accelerated Learning methods.

There are many moving parts in an online business, which we can help you with. We have several Webfunnel Starter packages to support you to start building the necessarry online foundation:
#1 Do It Yourself (DIY) software & online tutorials (selfstudy package)
#2 Done With You (DWY) including marketing strategies with online coaching
#3 Done For You (DFY) including marketing strategies, including unique software discounts (because we have created partnerships with some amazing sofware companies) and unlimited revisions of your funnel website.

Need a different package? Let's talk at [email protected]
How Does The 7 STEP Webfunnel Process Work?
#1 Place Your Order
Choose package below and complete your payment. Due to high demand it could be that not all packages are currently still available at this point in time. Need a different package? Contact us at [email protected]
#2 Fill Out The Brief
After receiving your payment we create an online dedicated project environment to have focus, speed of implementation and (dependent on package) to have amazing conversations with each other. In order to make your online (funnel) website exactly the way you want it, we also have some questions for you to start with. This is also a great time to let us know about your business, your audience, what your goal is, as well as letting us know other things you have seen online and would like to draw inspiration from.
#3 File delivery
Upload your files in the online environment we may use like logos, texts, images, audio files and videos. In this way we have a starting point for our online project. We allow 25GB max. per customer. So if you need more you could share a dropbox, one drive or wetransfer link. The way it works is that we work on a prototype, show it to you to ask for your comments and feedback, which you return to us. We also give our recommendations based on your delivery.
#4 Desktop Prototyping (premium software included!)
Dependent on your package we do have (if available) unlimited revisions. So we fix your feedback where possible and send you a link to another prototype (new release), until you're happy. We also deliver website audit walkthroughs via dedicated online customized tutorials, you will not find anywhere else.

#5 Branded links (premium software included!)
Links are also known as URL's, but this time the shared URL's will be specific for your company name or personal name, to create (more) branding across the internet. See our explainer videos about linkmanagement including Testimonials here www.paulesser.com/tracker
#6 Ipad & Mobile Prototyping (premium software included!)
After your approval of the desktop version with created branded (and short) links, we "clone" the desktop version to create a like ipad & mobile optimised version and make some adjustments if needed.
#7 Finish, Publish & Share
After your approval we finish the project and publish your site. We created a desktop version, ipad version and mobile optimized version included branded links and more things we agreed on during the project. After this project is finished you can start sharing it and start the next project if you like to.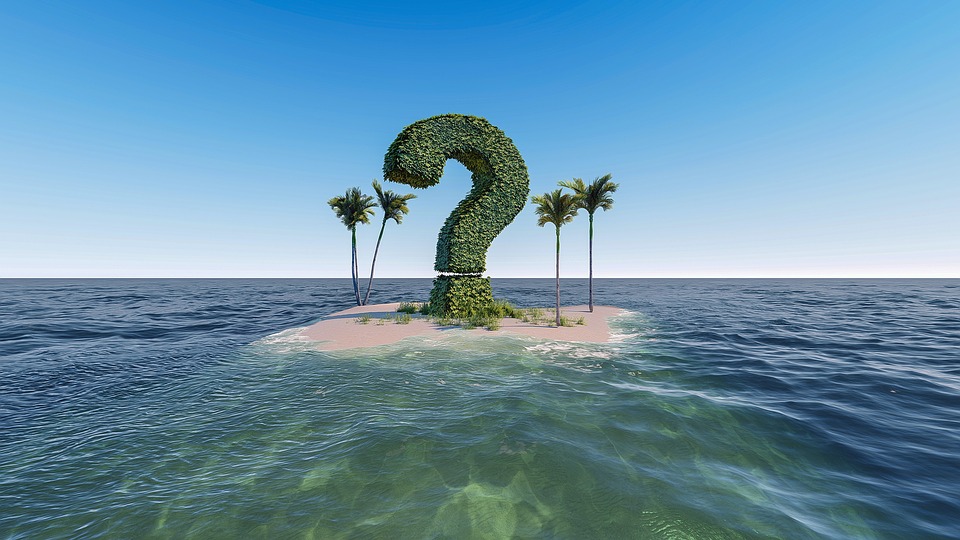 Frequently Asked Questions
When does the Webfunnel program start and finish?
The online project starts after we receive your payment. It stops after a) we finish your project or b) the payment is canceled by you or by us or c) the software is not available anymore at that moment in time by the supplier, then we will always find another solution together to replace that part of the funnel.
How long have I access to my (funnel) website?
As long as you pay for your license by staying an active member. The user license will be registered on your email name (which you fill in on the next page) at completing your payment.
What if I am unhappy with the program?
Because of the low price-point, we don't do refunds and we also don't do long term contracts. So you can cancel anytime. This is a mutual cancellation option so also we can cancel the project, but if you pay for the license the website will always be yours.
OUR GUARANTEE'S

If You're Not Happy With our services (or that of our partners) We'll Do Our Best To Fix It! If You're Still Not Happy Simply Cancel your account by yourself in your own online dashboard at webclassacademy.com
Maybe you even need more services during or after the project. We partnered with some TOP Marketing Software As A Service (SAAS) Companies & we also build our own Webfunnel Team with (selected) virtual assistents to start, grow & scale whenever possible and desired in the near future.